SHAKUHACHI FLUTE BAGS
Made of wool material and lined inside with an invisible polypropylene vapor barrier that stabilizes the moisture content of the bamboo.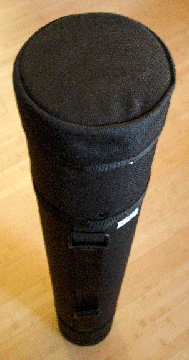 FLUTE CARRYING CASES

Beautifully designed durable cases to protect your shakuhachi when traveling. Single, Double & Triple size.


The FLUTE SAVER
A remarkable new breakthrough in shakuhachi care.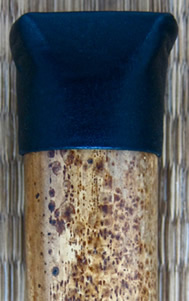 UTAGUCHI COVER (Mouthpiece Cap)
A handmade leather mouthpiece cap designed to protect the delicate blowing edge of the shakuhachi.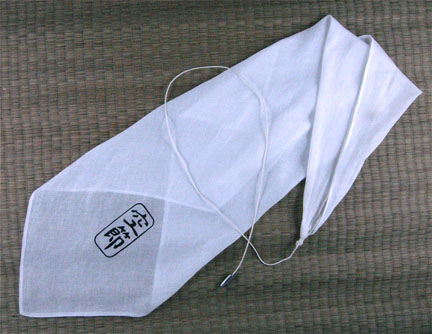 TSUYUTOSHI (Cleaning Cloth)

Traditionally-styled cleaning cloth.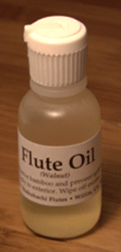 FLUTE OIL

Recommended for treating and preserving bamboo.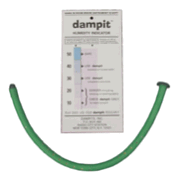 DAMPIT (Flute Humidifier)

DAMPIT is a humidifer for woodwind instruments designed to restore essential moisture that has been lost in dry climates or heated rooms.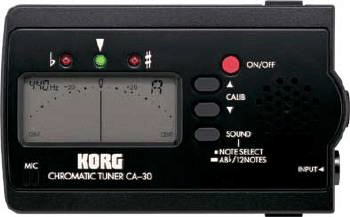 DIGITAL TUNER
Korg CA-30. This is the digital tuner I use to tune my shakuhachi.

MUSIC STAND
A beautifully-crafted music stand made of laminated bamboo designed specifically for shakuhachi.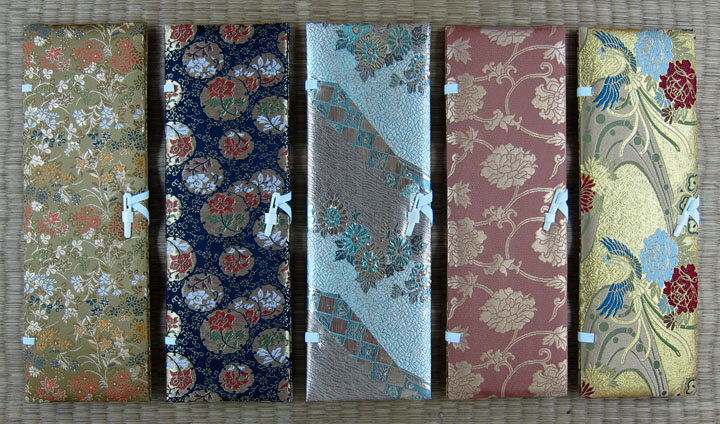 SHEET MUSIC HOLDER
Silk brocade padded cover specifically designed for traditional folded shakuhachi scores.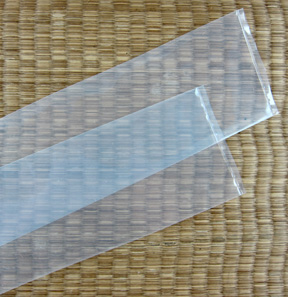 PLASTIC STORAGE BAGS
Low-cost storage bags for shakuhachi.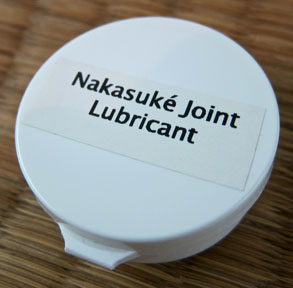 NAKASUKé JOINT LUBRICANT
To maintain the middle joint of a two-piece shakuhachi.